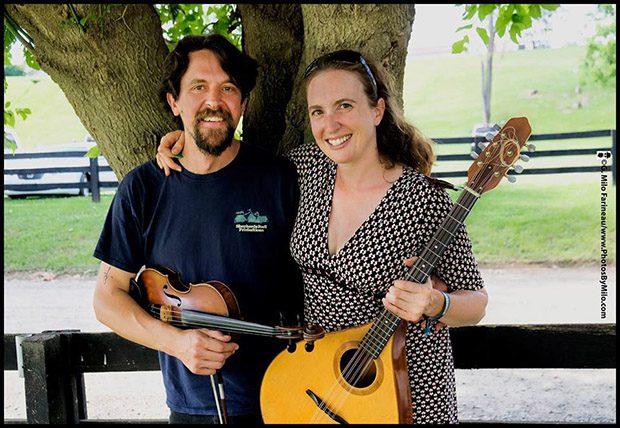 About us.
Fiddlin' Dave Van Deventer and Morgan Morrison (half the Furnace Mountain Band) have been blending the sounds of the fiddle and bouzouki for 20 plus years. Playing and singing a mixture of originals and Old-Time fiddle tunes/ world music the couple has played many Festivals, Weddings, Barn Dances and gatherings.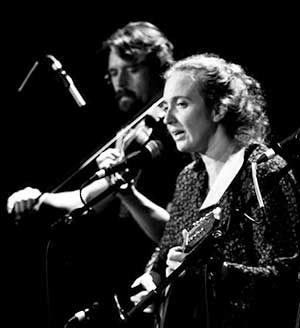 Music Lessons at our home:
To inquire about music lessons at our home in Harpers Ferry WV please send us an email at furnacemountain@yahoo.com
 Weekly Music Sessions we host:
Every Wednesday we host a Oldtime/Irish Session at the Barns of Harpers Ferry WV. 6-8
Every Thursday we host an Oldtime Session at the Barns of Rose hill in Berryville Va 6-8

Dates:
2019:
Jan: 3: Fiddlin' Dave and Brad Kolodner @ B-Chord Brew, Round Hill Va. 7-9
Jan 17: Morgan Morrison and Dakota Harper @ B-Chord Brew, Round Hill Va. 7-9
Feb 22: Crooked Run Brewery Leesburg Va. 7 pm
March 16: Crooked Run Brewery 3-6pm
March 16: Dave with Paul Hammerton, Jason Ashby and Tom at Barns of Harpers Ferry
March 17: Barns of Harpers Ferry 11 am-1 pm
March 17: 1863 Kitchen and Taproom,  Lovettsville Va 2-5

March 22: Fiddlin' Dave with Jack Dunlap Band, The Bright Box Winchester Va 8 pm
March 23: Fiddlin' Dave and Morgan with Special Guests- The B-Chord Brew. Round Hill Va. 8 pm 
March 24: Benefit T.B.A
March 29: Fiddlin Dave at the Abolitionist Ale house, Charlestown WV.
April 14: Fiddlin' Dave at Georges Mill Dance

April 19: The Griffen Tavern, Flint Hill Va.
April 20: Square Dance at the Mobtown Ballroom, Baltimore MD.

April 27: Spring Splash Beer and Wine Tasting, Harpers Ferry WV. Noon-5   (FM trio)

May 17: Monks BBQ Purcellville Va. 8 pm
May 18: The Paris Apothecary (FM Trio)
June 1: Fiddlin' Dave w/ Randy Thompson Band, Clifton Barn Dance

June 8: Trio, Circa Blue Fest
June 28: Harpers Ferry National Historical Park 75th Anniversary Commemoration. 11 am-5 pm
June 29: Private Wedding
July 20: (W/ FM Band) Purple Fiddle
July 21: (W/FM Band) Bright Box Winchester Va. doors 5 pm show 6 pm
July 25: Fiddlin' Dave with Randy Thompson Band
July 26: FM Bluegrass in the Gap, Hillsboro Va.
July: 28-29: In the Studio

Sept 19: Watermelon Park Fest
Sept 20: Watermelon Park Fest
Sept 21: Watermelon Park Fest
Oct. 6 Fiddlin' Dave and Brad Kolodner, Waterford Fair, Va.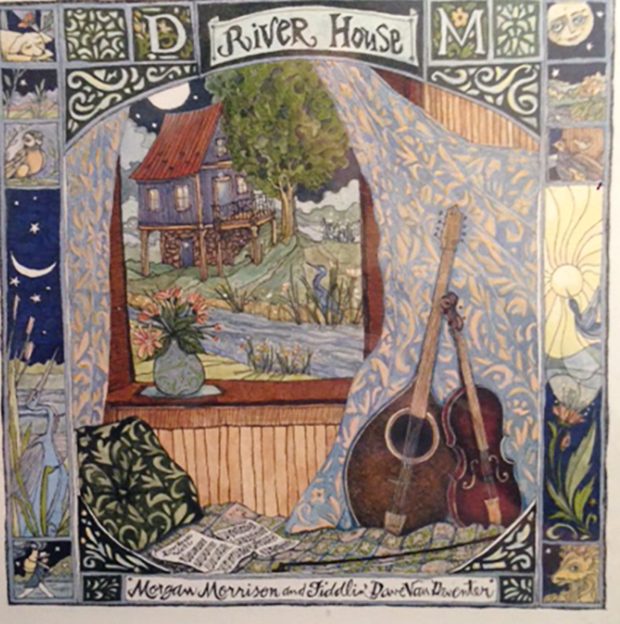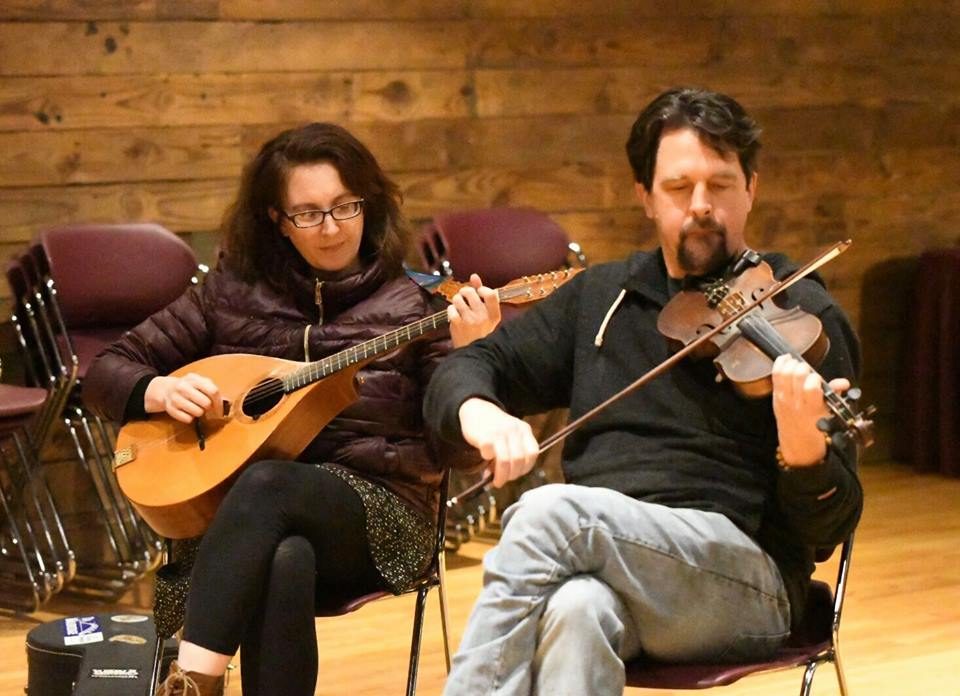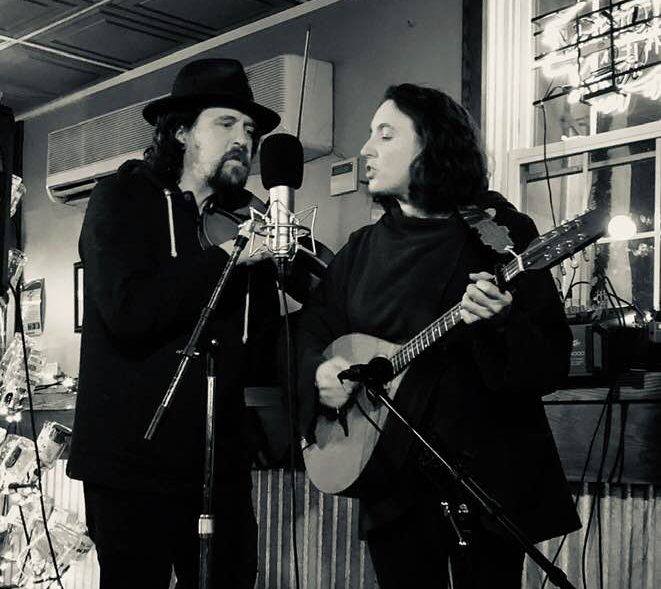 "Ramblin' Jack was composed and sung by David Van Deventer whose vocal, certainly to me, has the warmth and expression of the late John Hartford"
- American Roots UK
Wedding music example
More wedding music
Here we are playing with our Daughter Ava at a pub session in Scotland
A Spanish Celtic tune into an Ed Haley Old-Time tune.
Our Big Hit! Thanks T-Bone Burnett!
Cat chase is a tune that Morgan wrote
New song by Fiddlin' Dave "Down to the River"