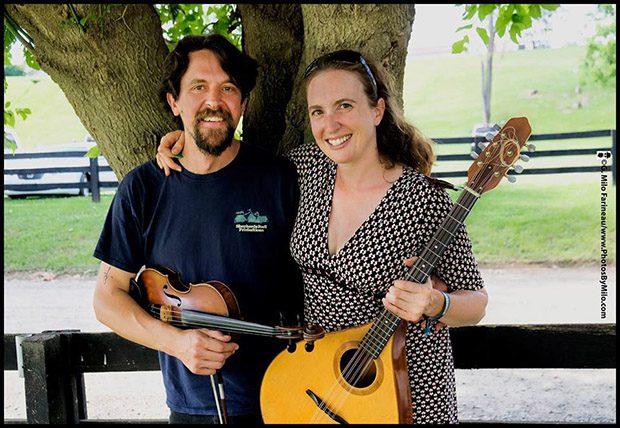 About us.
Fiddlin' Dave Van Deventer and Morgan Morrison (half the Furnace Mountain Band) have been blending the sounds of the fiddle and bouzouki for 20 plus years. Playing a mixture of Old-Time fiddle tunes and world music the couple has played many weddings, barn dances and gatherings. They make their home in Berryville Va. with their daughter Ava and dogs Cleo and Max.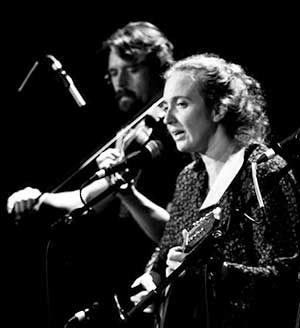 Morgan and Dave have played tunes from the Appalachian Mountains all over the world and on their way have picked up music and penned their own compositions. Check out the music from their instrumental CD "Tunes from the Riverhouse" on youtube or on our music page. Also check out the video to the left of us playing in a pub in Scotland with our 8 year old Daughter Ava singing and playing fiddle on the classic tune "Boil them Cabbage down".

 Music Lessons at our home:
To inquire about music lessons at our home in Bluemont Va. please send us an email at furnacemountain@yahoo.com
Dates:
2018:
March 11: Rust Library, Leesburg Va. 2 pm
May 17: Fiddlin' Dave Solo at Tuscarora Mill Leesburg 7-9
May 19: Berryville Farmers Market 10am
June 1: Private Wedding

June 6 (Wednesday) Fiddlin'Dave B-Chord Brewery 7-9
June 16: Private wedding Leesburg Va
June 17: Purcellville Library 2-4
June 20: Private wedding
June 29-30 River and Roots Fest
July 25 (Wednesday) Fiddlin'Dave gets Loopy at the B-Chord Brewery in Bluemont Va.  7-9
July 19 Fiddlin' Dave and Derek Kretzer at the B-Chord

August 29 (Wednesday) Fiddlin'Dave gets Loopy at the B-Chord Brewery in Bluemont Va.  7-9
Sept. 13 Fiddlin' Dave and Morgan at the B-chord

Sept 20-22 Watermelon Park Fest
Oct. 5 Crooked run Brewery, Leesburg Va. Fidlin' (Dave and Morgan) 7 pm
Oct. 6 Purple Fiddle (Furnace Mountain Trio)
Oct. 7 Heritage Breed Fall Festival at Ayrshire Farm, Upperville Va. Noon- 3 pm (Trio)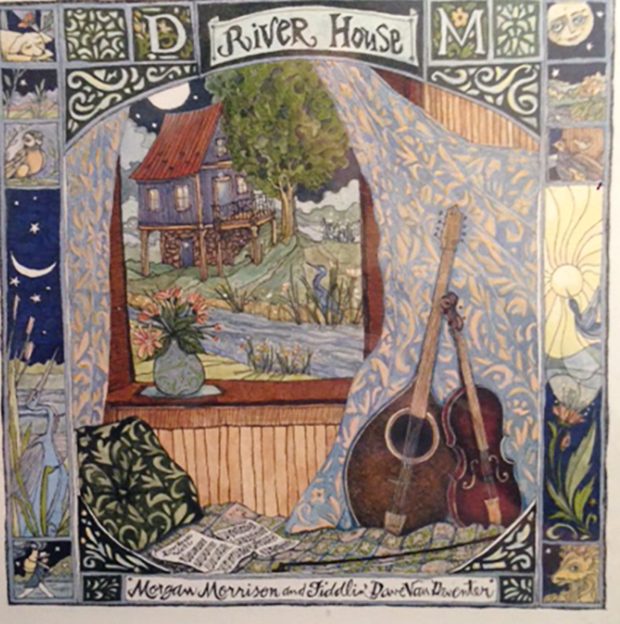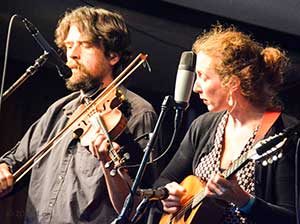 "Ramblin' Jack was composed and sung by David Van Deventer whose vocal, certainly to me, has the warmth and expression of the late John Hartford"
- American Roots UK
Wedding music example
More wedding music
Here we are playing with our Daughter Ava at a pub session in Scotland
A Spanish Celtic tune into an Ed Haley Old-Time tune.
Our Big Hit! Thanks T-Bone Burnett!
Cat chase is a tune that Morgan wrote
New song by Fiddlin' Dave "Down to the River"